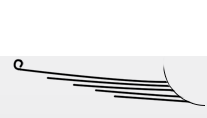 Complete sidecar (right side)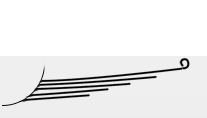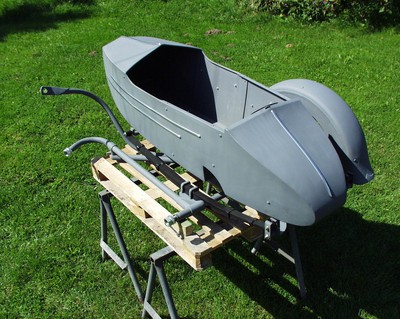 The offered set includes:
bottom-paint coated gondola with internal footrest and a set of polished aluminum, decorative strips

complete upholstery (seat, backrest with key and lock, armrests) 

complete frame with feather springs, complete brake plate with brake system and axle

sidecar mudguard
The sidecar is painted with undercoat paint and offered with no wheels, lights nor electrical wiring. It has no windshield. 
NOTE! The spare wheel mounting along with the lock is not supplied in the pack. The element is available as an additional part to the set. 
Price: None EURO