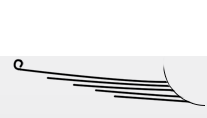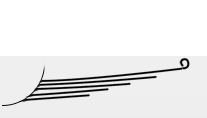 Sidecar gondola is made in accordance with the prototype. Therefore our offer consists of a gondola with internal footrest and a set of polished aluminum strips. The element is covered with undercoat paint.
The original gondola was made of thinner steel sheet, insufficient layer to prevent gondola's exteriors from easily deforming.
To achieve greater rigidity, our gondola floor is made of steel sheet 1.2 mm thickness. For that matter, any otherparts of gondola are made of 1.0 mm thickness steel sheet.
Price: None EURO